Improving Business in the Wilmington Region
44 Teams Compete in WBD's 16th Annual Golf Tournament
Regional executives recently showed their support for WBD while also doing something they love: playing golf.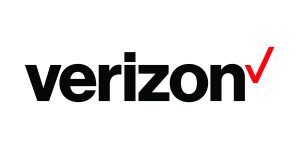 Members and guests gathered on May 17 at River Landing for the 16th Annual WBD Golf Tournament. This year's event included competition on the links by 44 teams. The tournament has become a valuable opportunity for relationship-building and networking – all for a good cause. Funds raised go to WBD's global marketing and job creation strategies across its service area.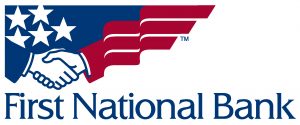 WBD Chairman Bill Cherry says the event has evolved to serve a number of worthwhile goals. "It builds fellowship among the region's leadership that can yield lasting benefits," Cherry says. "It helps engage both new and longtime members in WBD's work. And it's an important source of funding for our mission-critical planning, promotion and project development activities."
Verizon continued its longstanding role as the tournament's lead corporate sponsor. Coastal Beverage, First National Bank, PNC Bank and Wilmington International Airport also provided generous support in

sponsoring the annual event.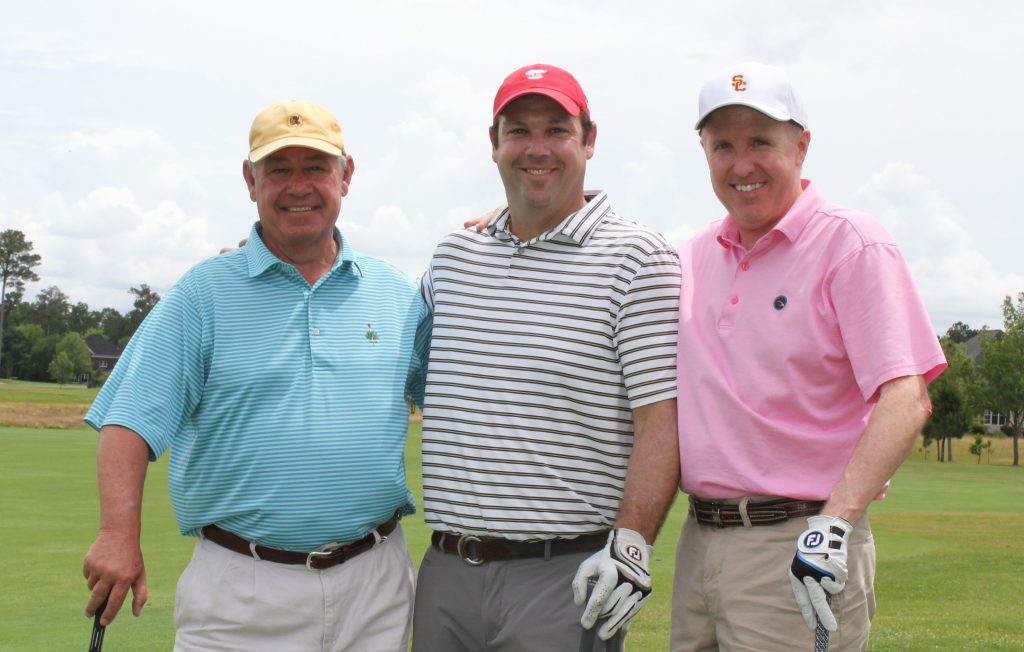 1st Place – David Rizzo, Ron Day, Jerry Oates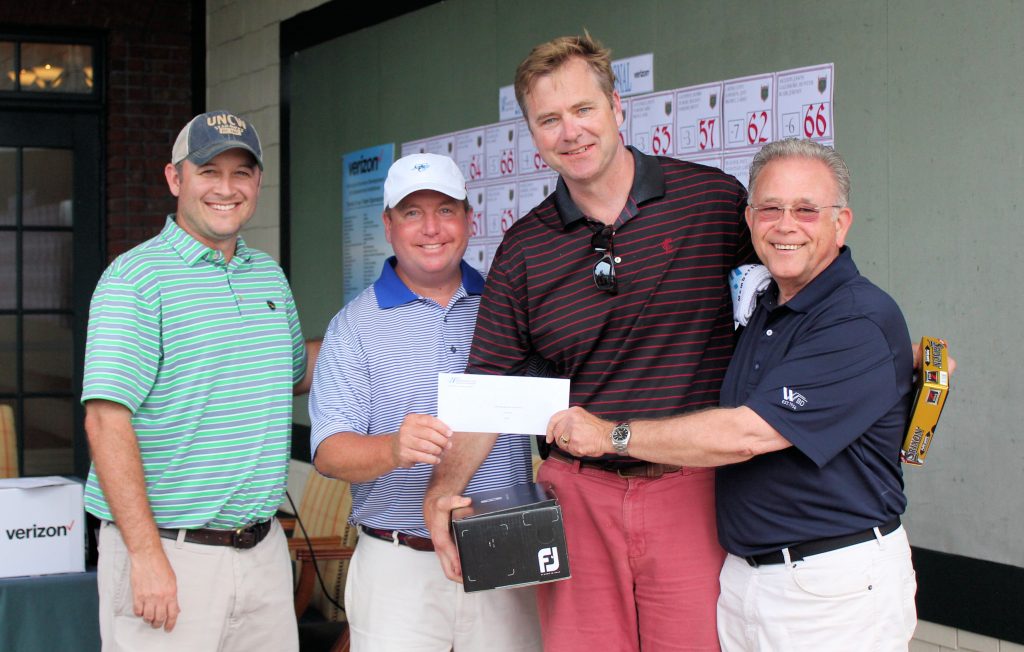 2nd Place – Hobbs Goodwin, Holden Debose, Brent Parrish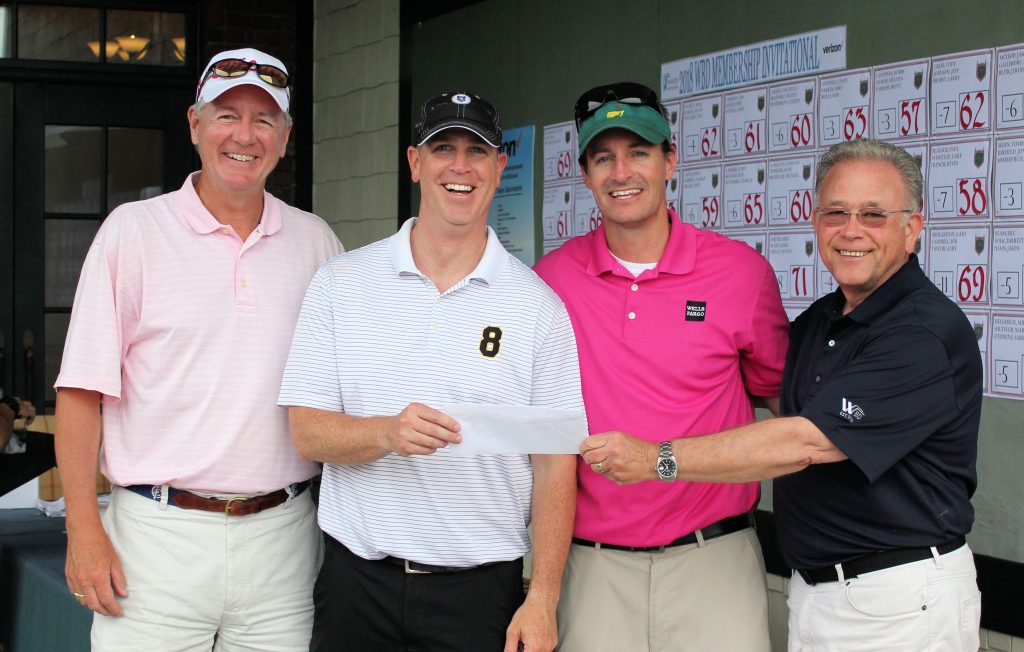 3rd Place – Paul Blalock, Gary Winstead, Kevin French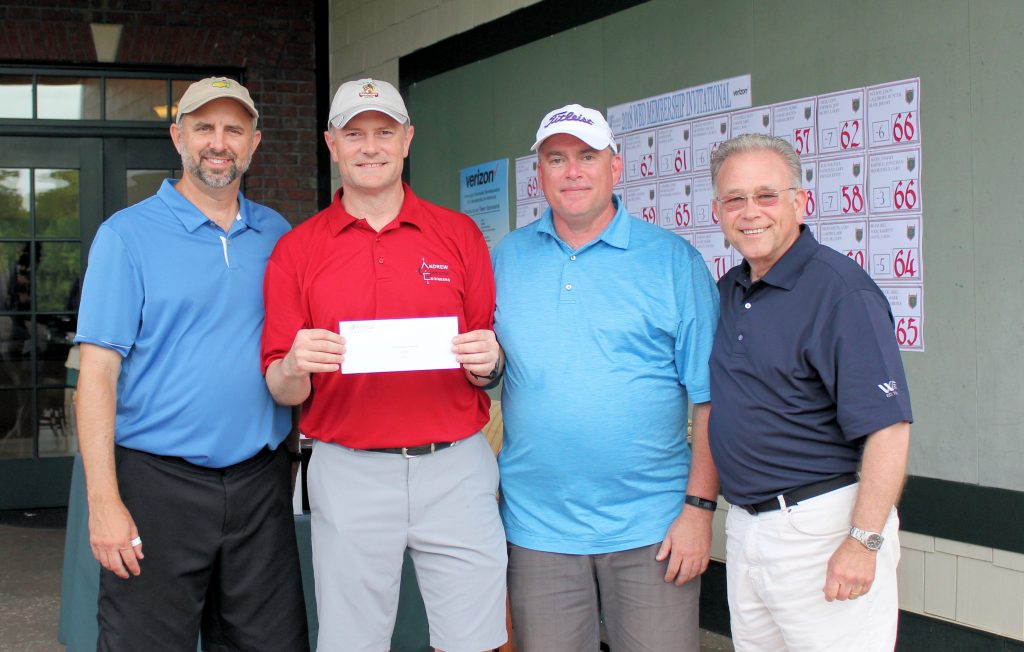 4th Place – Neal Andrew, Allen Cribb, Keith Brown