Improving Business in the Wilmington Region
Brunswick Co. returns to Wilmington Metropolitan Statistical Area
By WECT Staff
Published: Jul. 25, 2023
WILMINGTON, N.C. (WECT) – Brunswick County is back in the Wilmington Metropolitan Statistical Area (MSA), according to the new MSA list released last Friday by the Office of Management and Budget.
After the 2010 census, Brunswick County was removed from the Wilmington MSA and place in the Myrtle Beach-Conway-North Myrtle Beach MSA.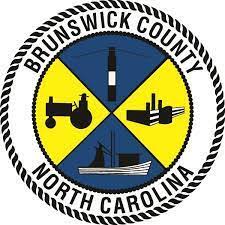 Since that decision, Sen. Richard Burr has made several attempts to have Brunswick County added back in the Wilmington MSA.
"All of these folks live in North Carolina and an overwhelming majority work in Brunswick and New Hanover counties," Burr said in 2016. "Businesses use this data when deciding where to locate. A bureaucratic record keeping flaw shouldn't stand between this community and a fair shot at economic development opportunities."