Improving Business in the Wilmington Region
BUSINESS FACILITIES MAGAZINE NAMES NORTH CAROLINA BEST BUSINESS CLIMATE IN THE NATION
07/15/2022
North Carolina has been named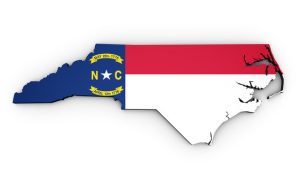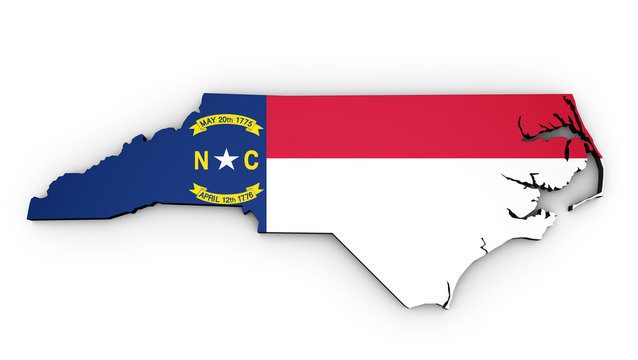 the Best Business Climate in the nation by Business Facilities magazine, with Virginia, Utah, Texas and Tennessee in second through fifth place. The magazine's complete 2022 Annual Rankings Report will be published in a future issue.
North Carolina is no stranger to Business Facilities' rankings, which are in its 18th year. In 2021, the state ranked second, having risen from fifth place the year before. The magazine attributes the state's success to collaboration and partnerships between public and private entities.
"We are proud to say that North Carolina has risen to this level of success because of the people; businesses; colleges and universities; elected officials; and local and state government organizations who have worked together for the common goal of a North Carolina that is successful for years to come," said Economic Development Partnership of North Carolina (EDPNC) Board of Directors Chair Gene McLaurin. "When North Carolina is successful, our residents have more opportunities available to them for the long term."
North Carolina also placed in the top ten in ten other categories: Tech Talent Pipeline; Customized Workforce Training; Food Processing; BioPharma; Semiconductors; Manufacturing Output (GDP); Offshore Wind Power (MW by 2030); Solar Installed Capacity and Foreign Direct Investment for both project and capital investment.
This year, North Carolina announced Vietnamese automaker VinFast was building its first ever North American vehicle and battery manufacturing plant to Chatham County. The company is investing $4 billion to create 7,500 jobs. Boom Supersonic announced it will manufacture and assemble its commercial supersonic airliners at Piedmont Triad International Airport in Greensboro. This project was an investment of $500 million to create 1,750 jobs through 2030. Earlier this week, North Carolina was also recognized by CNBC as America's Top State for Business in 2022, earning top marks in the Economy, Access to Capital and Technology and Innovation categories. Washington State was named second place followed by Virginia, Colorado and Texas, respectively.